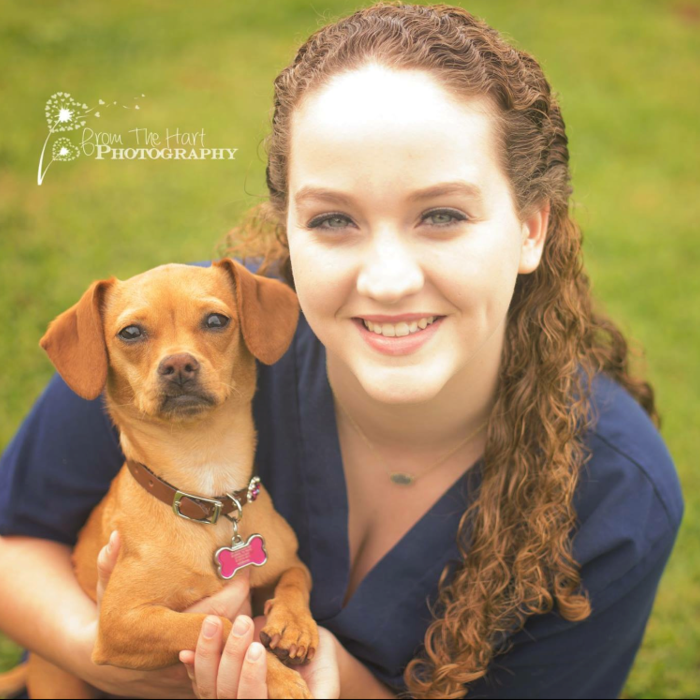 Mariah Murphy Office Manager
Mariah joined Healing Hands in June 2018 as a Veterinary Technician. She graduated from Texas State with a Bachelor's Degree in Animal Science in 2016 where she gained experience with large animals such as cattle. Mariah has over 9 years of experience in the veterinary field and has worked primarily in small animals practices. She enjoys being able to help our patients and see their improvements after treatment and rehabilitation. At home, Mariah lives with her fiance and their two dogs; Peanut – a 4 year old Chiweenie and Jessie – a 1 year old Blue Heeler mix. Outside of work, she enjoys being outside and spending time with her family and fur babies.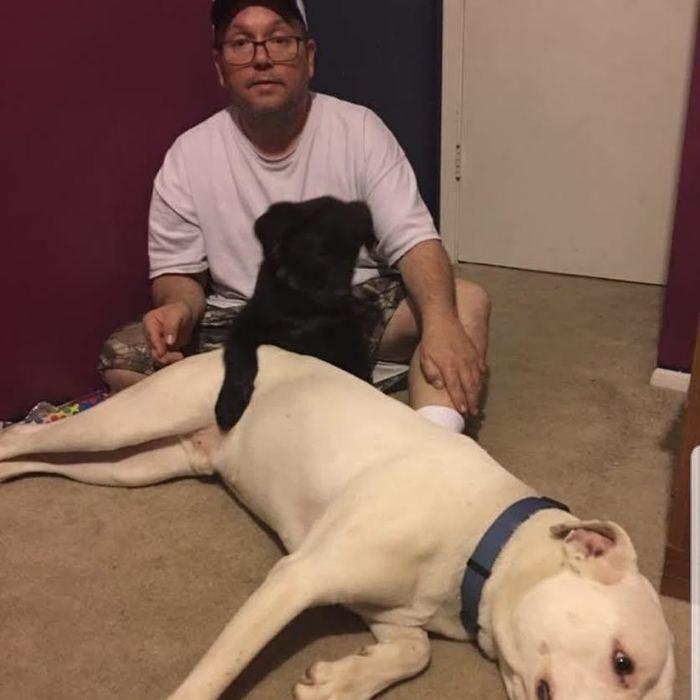 David Lafountain Technician Supervisor/Technician
David started with Healing Hands in February 2019 and is our Veterinary Technician Supervisor. Dave has had a career in the veterinary field for over 26 years and utilizes his vast knowledge to educate our technical staff. Dave has a variety of experience under his belt ranging from working in small animal general practice, emergency hospitals, spay/neuter clinics, and even experience with livestock and exotics. What Dave enjoys most about his career is educating clients on all aspects of their pets' health to try and help prolong their pets' time with their family. At home Dave has 2 dogs- Sebastian and Champ, and 3 cats-Rebel, Pumpkin and Shadow. Outside of work he enjoys playing darts, fishing, hiking and camping, kayaking and watching the music shows at SeaWorld and Six Flags.