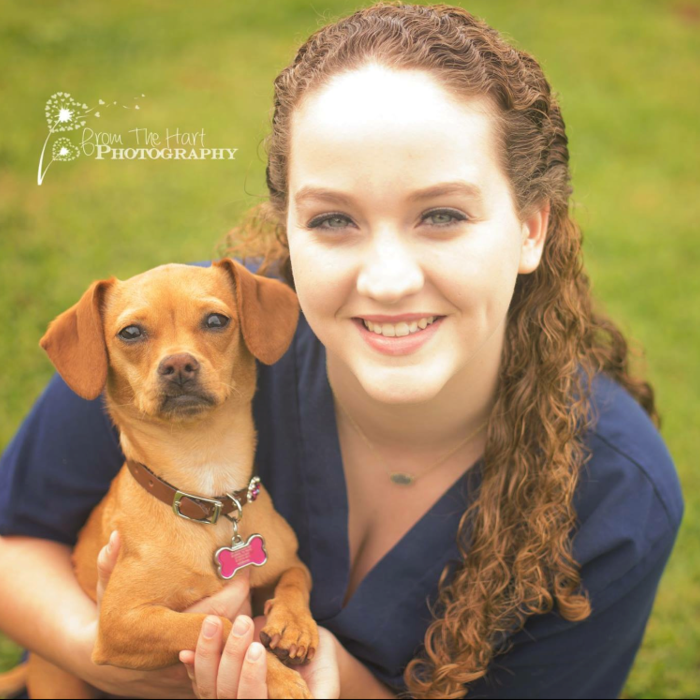 Mariah URIBE Office Manager
Mariah joined Healing Hands in June 2018 as a Veterinary Technician. She graduated from Texas State with a Bachelor's Degree in Animal Science in 2016 where she gained experience with large animals such as cattle. Mariah has over 10 years of experience in the veterinary field and has worked primarily in small animals practices. She enjoys being able to educate our clients and help our patients. At home, Mariah lives with her husband and their three dogs; Peanut – a 4 year old Chiweenie, Jessie – a 1 year old Blue Heeler mix and Cash –a 4-month-old Australian Shepherd. Outside of work, she enjoys being outside and spending time with her family and fur babies.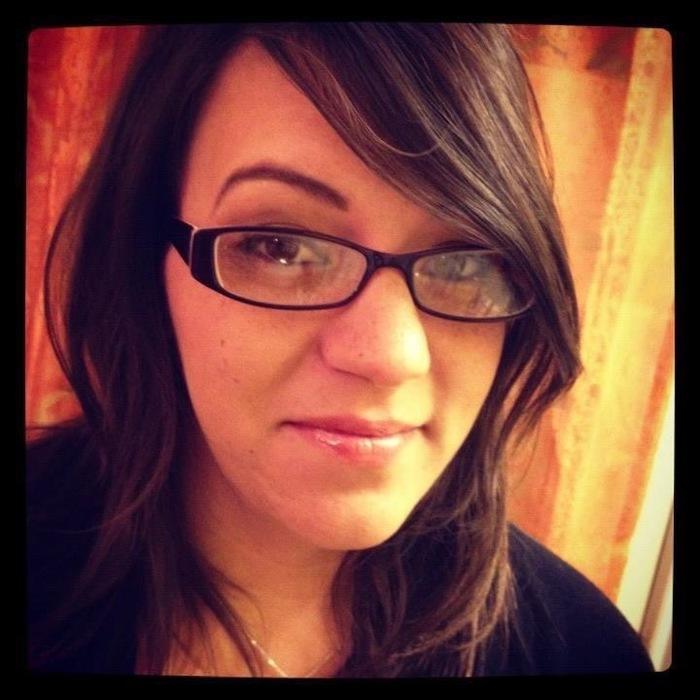 Shayla Hughes Client Relations Specialist
Shayla started with Healing Hands in December 2014 and works part time as one of our client service representatives. She currently has an Associate's Degree and is working on a Bachelor's Degree in Nursing. Shayla has over 10 years of experience in veterinary medicine and has worked in small animal practice as well as rescues, shelters, and spay/neuter assistance clinics. She enjoys working with animals and being able to meet new patients and clients. At home Shayla has Sambucca- 8 year old Chow Chow/Lab mix, and two snakes, a Banana Morph Ball Python and a Honduran Milk snake. In her downtime, she enjoys reading, bike riding, and enjoying the outdoors.